How to handle Mothers Day after loss
I wrote this post a few years ago right after Mother's Day. I can't say that Mother's Day is easier every year. However, my miscarriage has led me to treasure the people in my life even more. Here's to all the mom's out there who have dealt with loss. This weekend, I am praying for you. 
Believe me, I love Mothers Day but it sure is hard to handle Mothers Day after loss. After a miscarriage, this holiday is a hard one.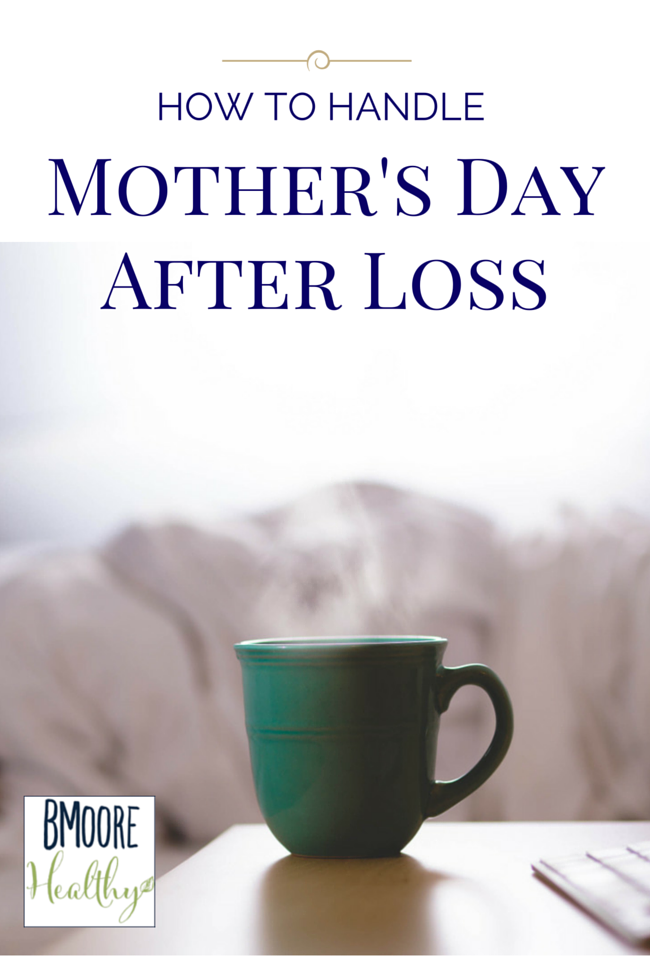 This year, Brian didn't let me do much which was great. He told me to take a break – a real break! #thanksbabe) He took care of the girls, he surprised Madilyn and I with mother-daughter mani/pedi spa time, he took Juliana grocery shopping, he bought my favorite kind of wine and he cooked dinner AND he cleaned up the kitchen – like, really cleaned up the kitchen. I think he even used cleaner on the counters. Wow. Seriously, it was a really nice day.
The Mother's Day holiday is a great way to celebrate but my heart aches for those who hurt. Those who have lost a child, those who really want to have a baby and can't, those who have lost their mother, those who have had a miscarriage. My heart aches for those who are already full of sadness, anxiety and depression and this holiday comes around and reminds them of what they have lost. It's bittersweet.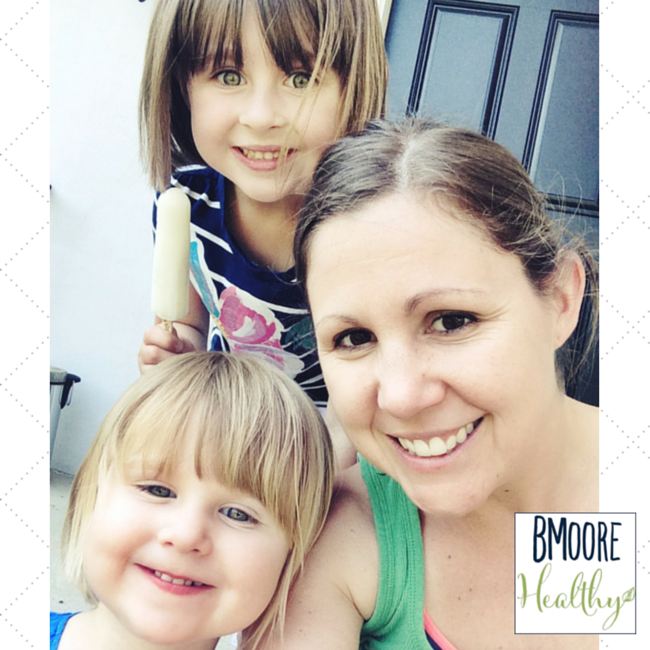 On social media, I want to share my photos of my mom and I happy and enjoying our Mother's Day barbecue and the pics of my girls and I playing happily in the yard – but there is also a guilt that goes with it – I feel sad thinking that some people looking at these pics are hurting because they may have lost something that I have. The truth is that there is no perfect life – we are all dealing with "stuff" even though social media makes us think life is perfectly perfect. It's not. The magic is in celebrating what we each have and respecting what we each have lost and loving each other despite it all.
4 years ago, I lost my unborn child the day we baptized Madilyn. In a couple weeks, my sister and her husband are having their youngest child, Mason, baptized and I have the honor of being his Godmother.
Ever since my miscarriage, it is hard to attend a baptism because it brings back memories but on the flip side it is comforting in the fact that my family has been blessed with so many more babies.
It's not easy. Somedays I think about my loss a lot. Somedays I don't think about my loss as much. However, it is always present. It is always real. It will always be a part of me. It's a part of my story. Here are a few lessons I learned about my loss on Mother's Day:
1. All loss is real. Friends and family used to say, "Well, maybe it was for the best" or "It could have been worse" or "There must have been something wrong with the baby." I know everyone means well but all loss is real. All loss. Even when we lose a pet, it is loss.
2. It doesn't get easier over time. It just becomes more a part of my story. It gives me strength. I still get sad when I think about my baby up in heaven. These days, though, I have more strength to tell my story and hopefully help other mother's going through similar loss and sadness.
3. It's healthy to grieve. It's an essential part of the process. I was really embarrassed when I had my miscarriage. Embarrassment was one of my first reactions. I have learned that I have nothing to be embarrassed about. This loss is part of my story. It is part of me, it is part of my marriage, it is part of my parenting to Madilyn and Juliana. We still grieve. We still remember. We still celebrate this child in heaven.
4. The more us mamas talk about loss, the more we help each other. When I had my miscarriage, I realized how little information is out there to help grieving mothers. Miscarriage is treated like a medical procedure. Very little resources are out there to help moms deal with the emotional roller coaster they are on.
5. Focus on the good. When I watched the movie, "Heaven is for Real," not only did I cry my eyes out, I changed my focus. I am on a spiritual journey and focusing more and more on my faith and I am realizing that when I focus on the good, life just makes more sense. When I think about my unborn child in heaven, having a name, and meeting him or her someday, it gives me hope. Why not focus on this? I have recently started talking to my girls about mommy's other child in heaven. It feels good to celebrate him or her. My girls think that our heaven baby is named Sam. I love it.I think our baby in heaven is a girl. I feel in my heart that I would have been the mama to another beautiful baby girl. Heaven is For Real is such a great book and movie.
I visualize her running through a field of flowers with dark brown hair tied up in pigtails with pink ribbons. I visualize her with dark eyes like me – because my two girls here on earth have daddy's eyes. Well, that's at least what the judges at the Mother-Daughter Look-a-Like contest thought because we didn't even come close to winning.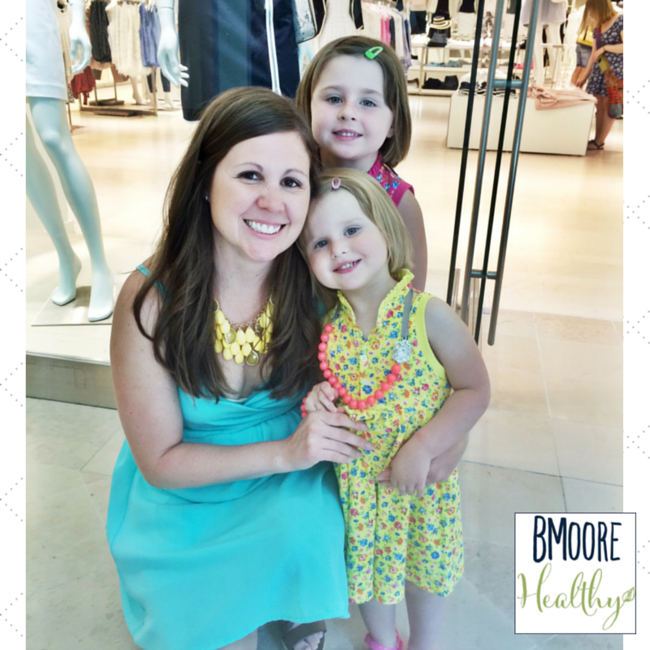 Motherhood involves a lot of sadness. No one warns us for this. However, motherhood gives us so much happiness. More happiness and love than I ever imagined. That is a beautiful life exchange. I will take it. Happy Mother's Day to every woman out there who mother's someone. You are doing an incredible job!